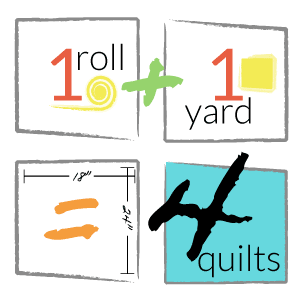 Here's how to make four small cuddle quilts out of a single roll of 2.5″ strips and a yard of cuddle fabric or fleece. The final quilts measure 18″×24″, so these are meant for comfort more than sleeping under. The posts appear in order below:
Or, you can download the entire series in a PDF: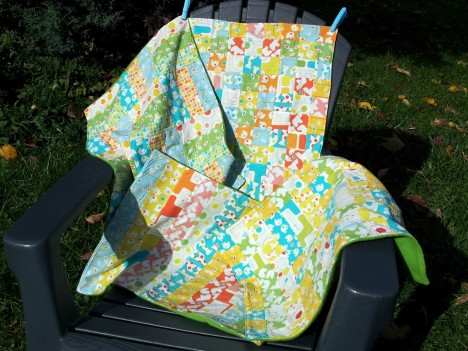 My finished quilts will be donations to the 2012/13 service project being sponsored by the Quilter's Consortium of New York State. If you're in a NY quilt guild that is a member of QCNYS, contact your consortium rep to learn how to donate (and tell your guild or club about this series!). If you are not a member of a participating guild, but would still like to donate send me an email and we can figure out how to get the quilts to the right place.