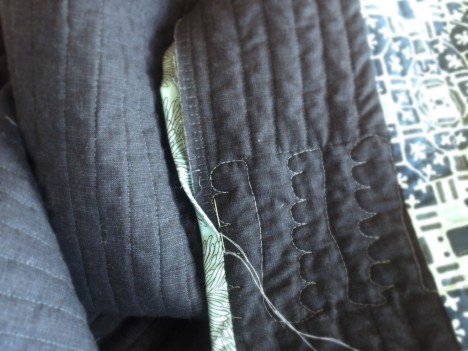 The end is in sight (albeit close to a month late)!
And, this evening I will be seeing both Seven Nations and Enter the Haggis play live.
These two things make me immeasurably happy.
---
In other news I changed my template around, so now the blog is a bit more blog-like, for your perusing ability, and the homepage has a slideshow of finished projects. Enjoy!