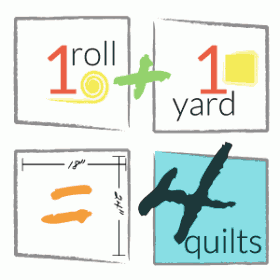 Starting tomorrow, I'll be posting every day for a week, showing you how to build four simple quilts out of a yard of cuddle fabric/fleece and a roll of 2.5″ strips.
Want a sneak peek (it should be Foto Freitag, afterall)?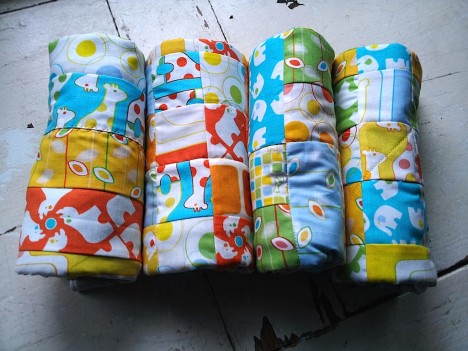 My finished quilts will be donations to the 2012/13 service project being sponsored by the Quilter's Consortium of New York State. If you're in a NY quilt guild that is a member of QCNYS, contact your consortium rep to learn how to donate. If you are not a member of a participating guild, but would still like to donate send me an email and we can figure out how to get the quilts to the right place.